Feature Image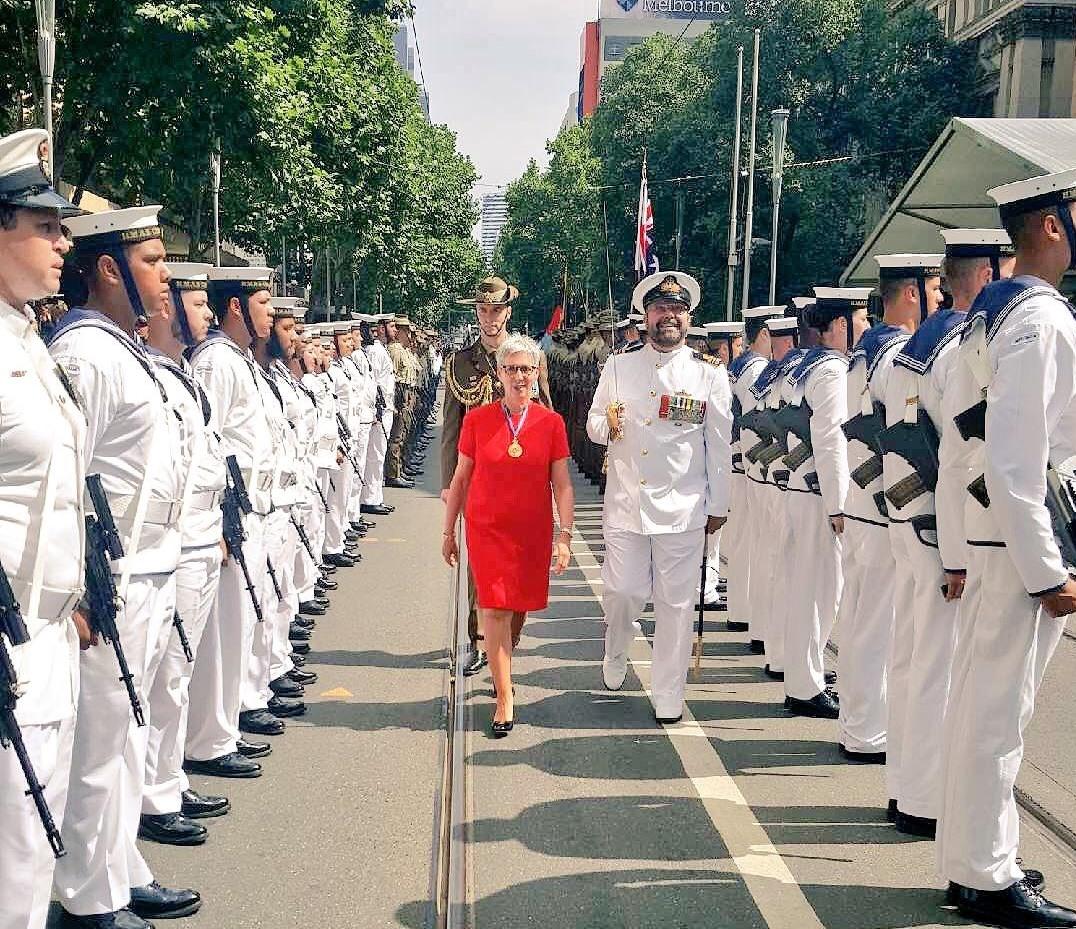 Introduction
Discussion about Australia Day reflected the freedom Australians had to express differing opinions, the Hon. Linda Dessau AC, Governor of Victoria, said in her Australia Day Address.
Body
The Governor said the issue about the date of  Australia Day was not one for her to take a stand on, as policy and politics were not the domain of her role.
"What I can say, however, is that such discussion goes to the very heart of what we do celebrate as we gather: what we can all proudly celebrate together," the Governor said.
"This discussion, like so many other significant public conversations, reflects the freedom that we as Australians have, to hold and to express differing opinions. It reflects the rules and culture of our nation, that seek to ensure that different opinions can be expressed openly and respectfully.
"The fact that we are free and safe to hold such public discourse, on a subject as fundamentally important as this, is something not enjoyed in every country.
"Here, we can be confident that different perspectives are protected by a democratic framework and the rule of law. We can have faith in the integrity of our elections and our parliamentary processes, and the integrity of our courts."
Read the Governor's speech.