Feature Image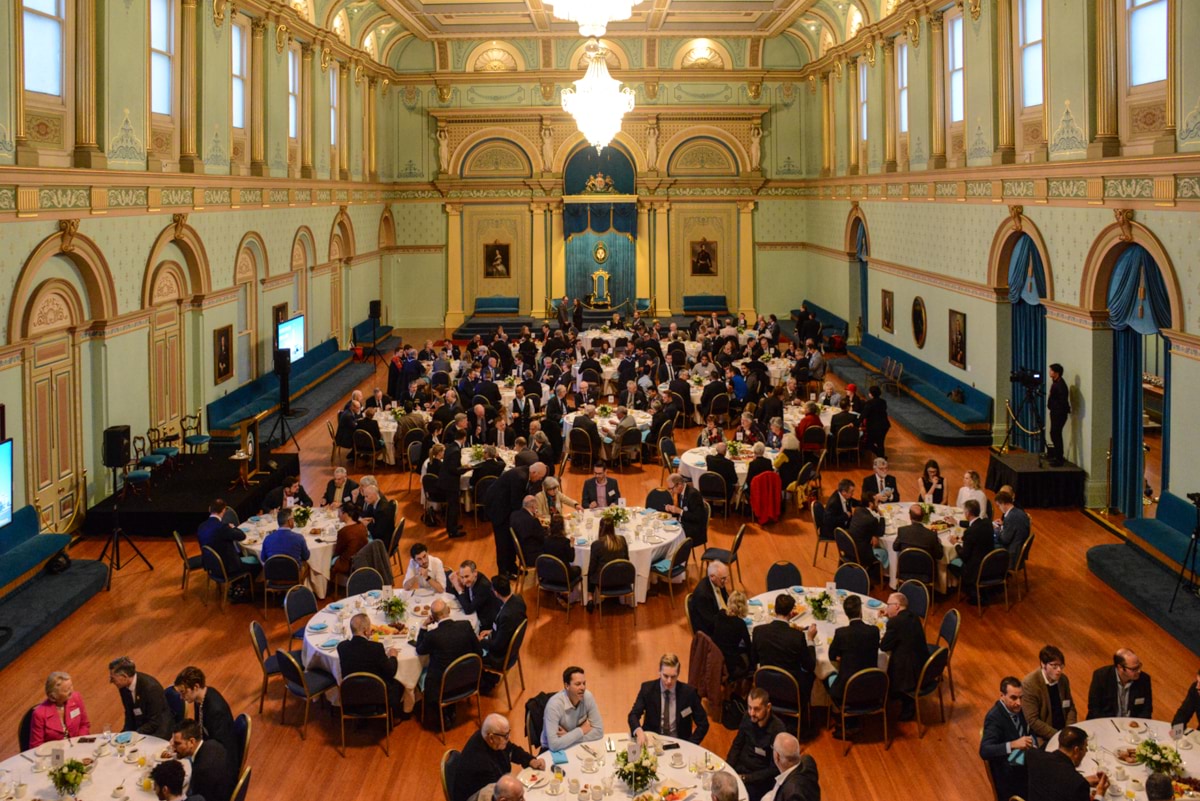 Introduction
The challenges facing men's health and well-being were explored during an expert panel discussion, led by Russel Howcroft, Chief Creative Officer, PWC, at the first Governor's Breakfast Series today.
Body
More than 200 people attended the event which was hosted by the Hon. Linda Dessau AC, Governor of Victoria, and her husband Mr Anthony Howard QC ahead of national Men's Health Week from 11- 17 June.
The panellists were:
Prof Anthony J Costello AM , Director of Urology, The Royal Melbourne Hospital & Executive Director, Australian Prostate Cancer Research
Jerril Rechter, CEO VicHealth
Matt Finnis, CEO St Kilda Football Club
The panel explored the challenges facing men that lead to poorer outcomes compared to women; highlighted positive programs that are aimed at encouraging men to be proactive about their health; and suggested that 'doing a bit less' of activities that are harmful to health - such as smoking and drinking alcohol - is a good start toward improved well-being.