Feature Image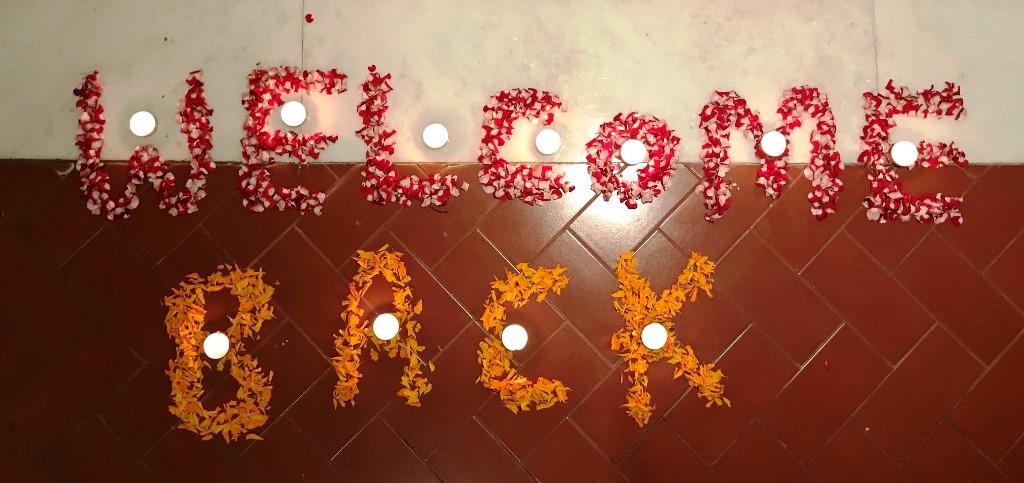 Introduction
An Official Visit to promote Victorian economic and cultural ties with India and Israel is being undertaken by the Hon. Linda Dessau AC, Governor of Victoria, and Mr Anthony Howard QC.
Body
The Governor and Mr Howard are making the Official Visit to Bengaluru, Hyderabad, and Delhi in India, and Jerusalem and Tel Aviv in Israel, at the request of the Victorian Government.
The visit will promote Victoria's economy, advance trade investment and build links in the education, sport, science and health sectors.
The Governor previously undertook an official visit to India in September 2017.