Feature Image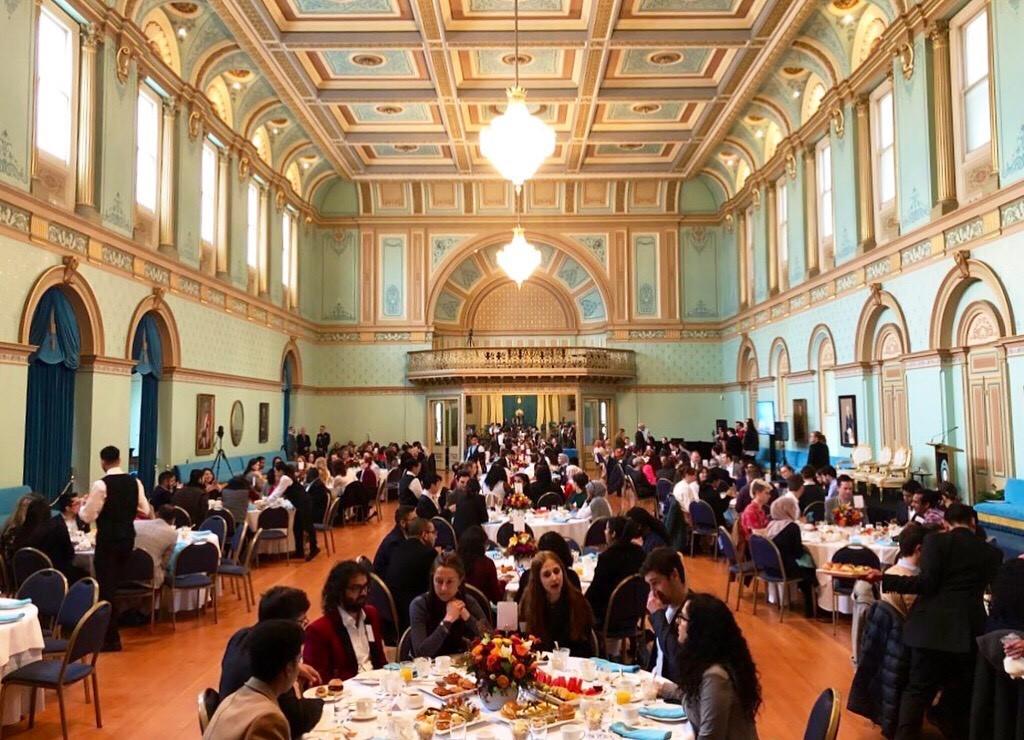 Introduction
As part of the Governor's Breakfast Series, the Governor and Mr Howard hosted a breakfast for young people working towards social harmony.
Body
The Hon Linda Dessau AC, Governor of Victoria, and Mr Anthony Howard AM QC, hosted a breakfast in the Ballroom at Government House as part of the Governor's Breakfast Series.
The focus of this event was young people, particularly those who are working towards creating a more harmonious Victoria.
Invited guests hailed from a variety of backgrounds and organisations, and over breakfast, had the opportunity to share their experiences, and discuss the work they are doing in this very important field.  The event also gave guests the chance to build their professional and social networks, to enable them to further develop and strengthen social cohesion and community harmony for the betterment of Victoria.
Speaking at the event to assembled guests, the Governor said "...unity and social harmony are absolutely essential to both the peace and the prosperity of our State".
A panel discussion also took place during the event. Moderated by Ms Carmel Guerra OAM, CEO of the Centre for Multicultural Youth, the panel was comprised of three outstanding young Victorians; Ms Lorraine Ngwenya, Founder of Useful Link, Ms Khayshie Tilak Ramesh,  Youth Commissioner of the Victorian Multicultural Commission and Youth Mayor of Bendigo City Council, and Mr Dan Poole, Co-founder and Director of Society Melbourne.