Feature Image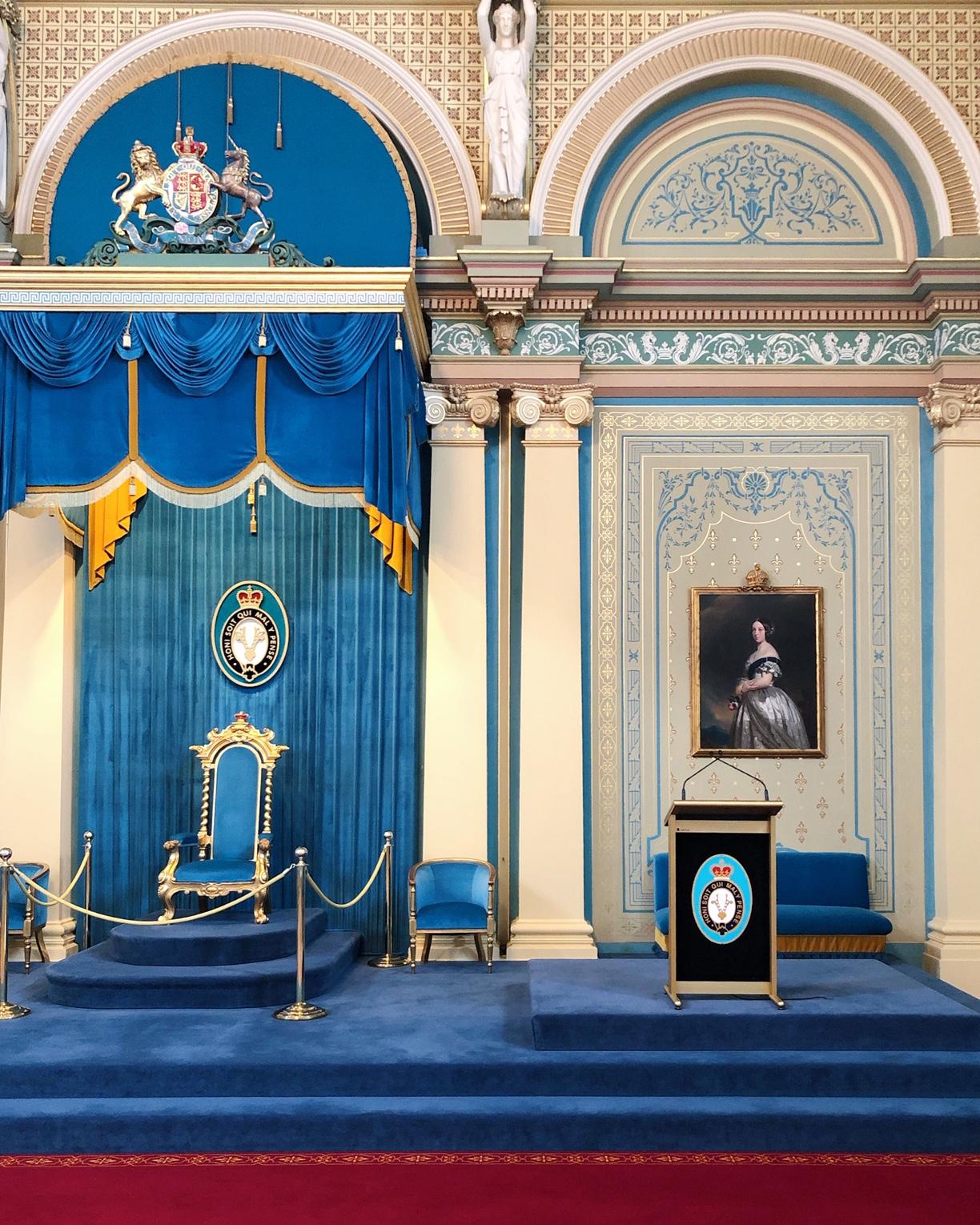 Introduction
A message from the Hon Linda Dessau AC, Governor of Victoria, and Mr Anthony Howard AM QC.
Body
Tony and I express our deepest sympathy to the families and friends of those who have lost loved ones, to those who have been injured and to all our neighbours in New Zealand following the tragic events in Christchurch on Friday. 
Your pain is shared far and wide.
We in Victoria join with New Zealand in celebrating the diversity of our people. We know that it enriches us and helps to make our communities strong. 
We recognise the impact of these horrific events on our Victorian Muslim community and express our support for them too at such a sad time.
Please know that the people of Victoria join us in sending their thoughts and prayers to you all.