Feature Image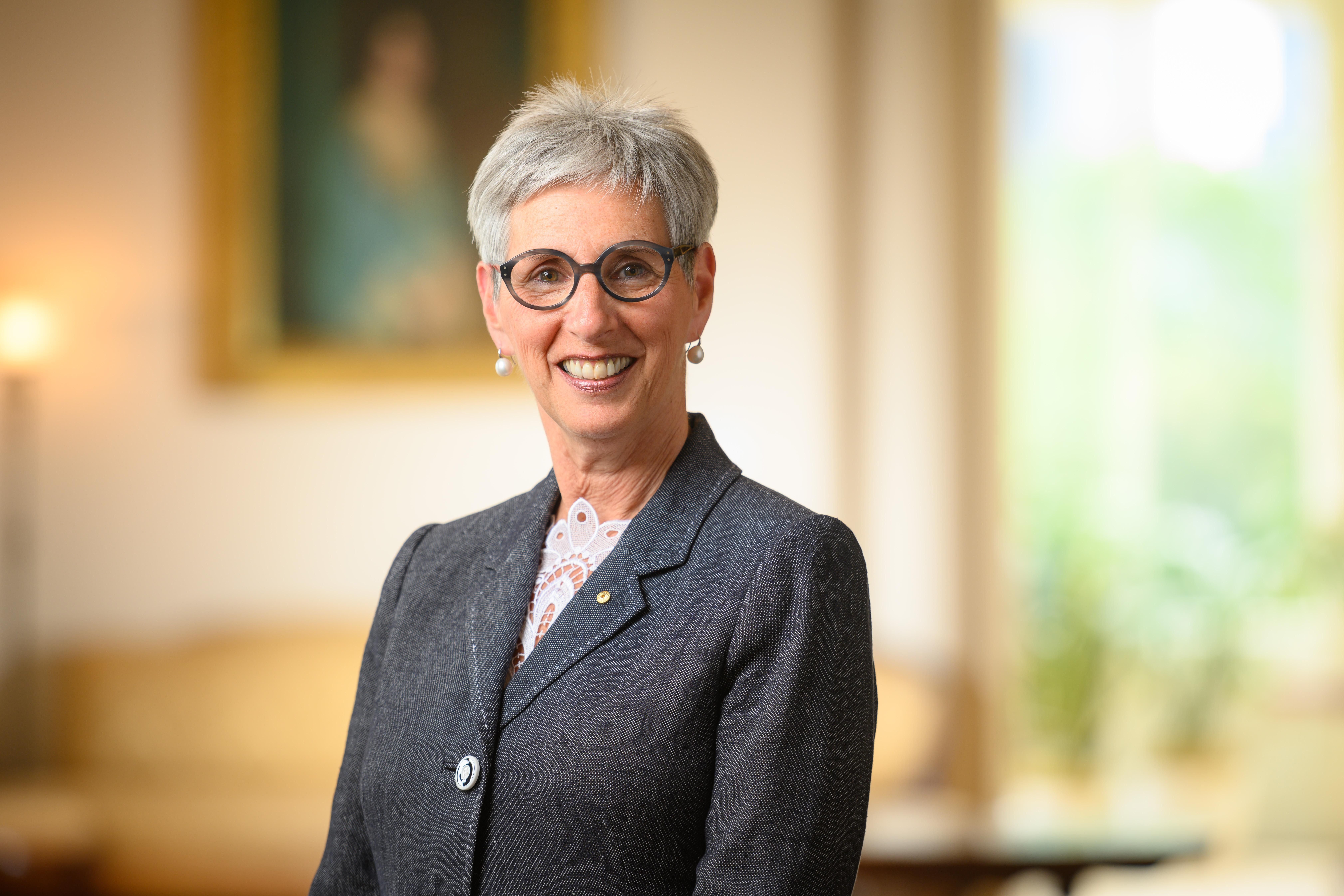 Introduction
A message from the Governor to the people of Melbourne and Mitchell Shire.
Body
We were always warned that the fight against COVID-19 would be a marathon, not a sprint. And we had seen examples overseas, where the virus appeared to have been conquered, only to return. 
Still, it is hard to be prepared for the disappointment, sadness and the financial and personal concerns that accompany a return to tighter restrictions. 
We do know though what we need to do. We cannot for one moment underestimate this virus. We need to follow the expert healthadvice, and not let our frustration distract us. 
We continue to be awed by all those working so hard to protect and care for us. We thank them from the bottom of our hearts. We can't succeed without them.  Nor can we succeed without the many thousands of good people,across every part of our community, who are leading by example in acts of kindness to help those who need support.
In a crisis, we can see clearly what challenges us and how we respond. Circumstances this year have certainly challenged us. Victorians have responded with resilience and compassion. They will again.