Feature Image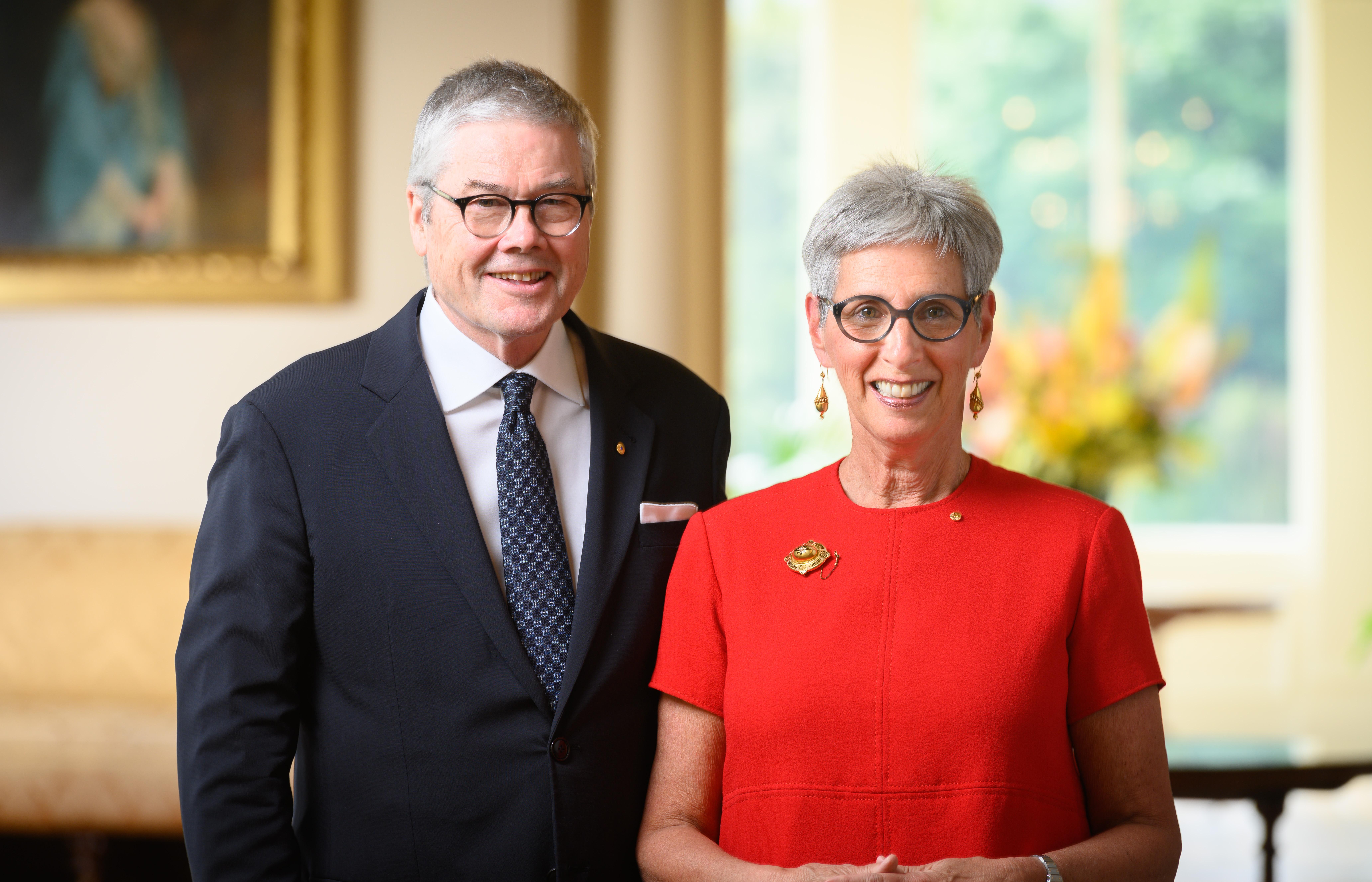 Introduction
A message from HE the Governor of Victoria, the Hon. Linda Dessau AC, and Mr Anthony Howard AM, QC regarding COVID-19
Body
Across recent months, we have seen the resilience of Victorians in their response to the bushfire crisis. As the affected communities continue to deal with the aftermath and the recovery process, COVID-19 has thrown us another challenge.
First and foremost, we need to look after each other. To check on family, neighbours, the elderly, workmates who are working off-site – anyone who might be alone or doing it tough. We can still maintain social connection, even with physical distance. Let's try to leave no-one behind.
We do know that these are worrying times, but we will do best if we remain clear-headed. We are so fortunate here in Victoria with our bounty of produce. We know that we do have enough. In that, as in other respects, this is a time for calm.
It is also a time to remember the work of those on the front line – not only our medical and emergency workers but all those working to care for the vulnerable, to keep essential services running and to respond day by day to this unfolding situation. We are grateful to them all.
We encourage all Victorians to refer to  the updates from the Victorian Government at www.dhhs.vic.gov.au/coronavirus and the Commonwealth Government  at www.health.gov.au.
Tony and I urge you to take care of yourselves and each other.