Feature Image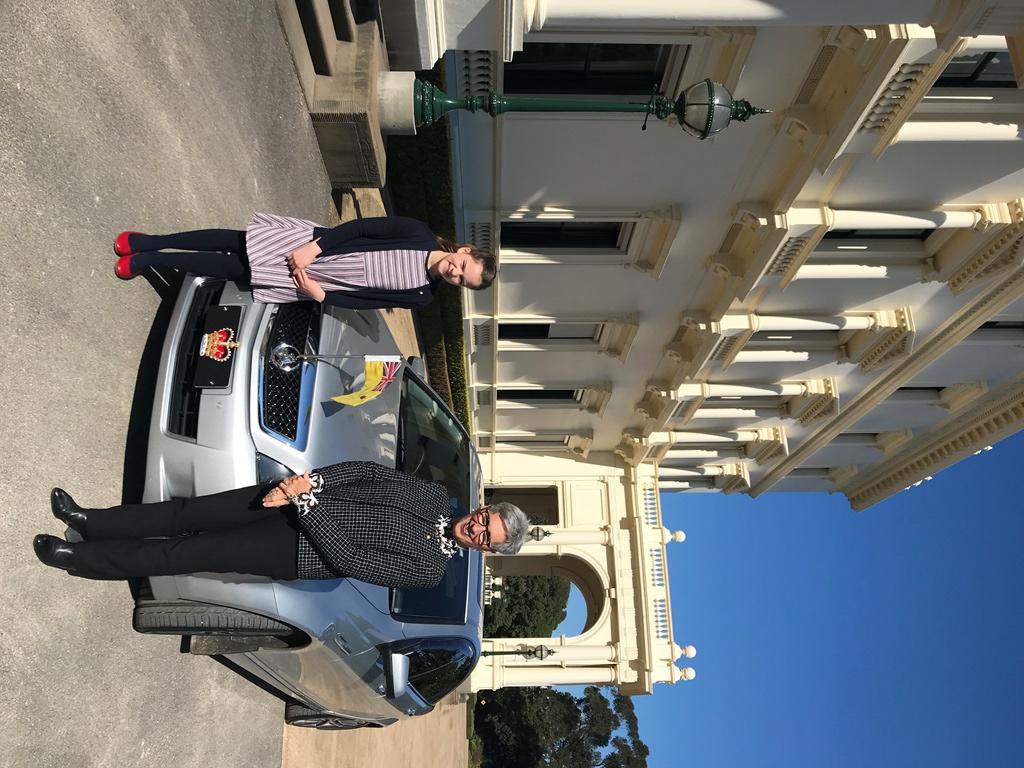 Introduction
Having the opportunity to be 'Mini Governor for a Day' and to shadow Victoria's Governor was particularly exciting for Grade 5 student, Hannah
Body
'It is just an amazing experience,' Hannah said. 'I was really excited to be chosen and to meet the Governor as she has done a lot for Victoria and she is the first woman Governor in Victoria.'
Hannah said she wants to combine her interests in politics and the environment, and would love to one day be Victorian Minister for the Environment and be sworn in by the Governor and Government House.
Hannah, who attends an inner-city Melbourne primary school, was chosen among her peers to be Mini Governor by her school after writing a letter and then presenting a speech about what the experience would mean to her.
According to her Principal, Sue Higgins: 'Hannah wants to make a difference to the world and I have no doubt that whatever way that is, she will make a difference.'
During her Mini Governorship, Hannah spent the day with the Hon. Linda Dessau AC, Governor of Victoria, visiting the Melbourne Observatory, meeting secondary school students involved in the Government House Scarecrow Program, meeting the Head of Women's Football, AFL, Nicole Livingstone OAM, and giving a speech at a Citizenship Ceremony held at Government House.
In her speech, Hannah said: "One of my favourite things about Victoria is the multiculturalism of this great State. I personally love all of the wide range of restaurants with many lovely different cuisines. Victoria is a great place to live with so much to do and so many different opportunities."