Feature Image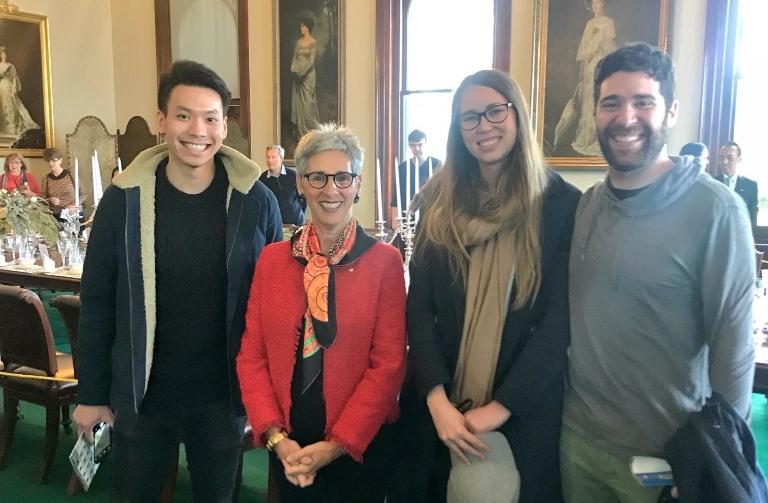 Introduction
Nearly 2000 people took the opportunity to visit Government House as part of Open House Melbourne.
Body
They enjoyed a self-guided tour of the State Apartments which included the Ballroom, State Dining Room, State Drawing Room, State Hall and Billiard Room.
Among those who attended were visitors from overseas, interstate and people from regional Victoria and across Melbourne.
More than 220 buildings in Melbourne opened their doors as part of Open House Melbourne, which aims to foster an appreciation for architecture and discussion about the city's future.
View images from the day: