Feature Image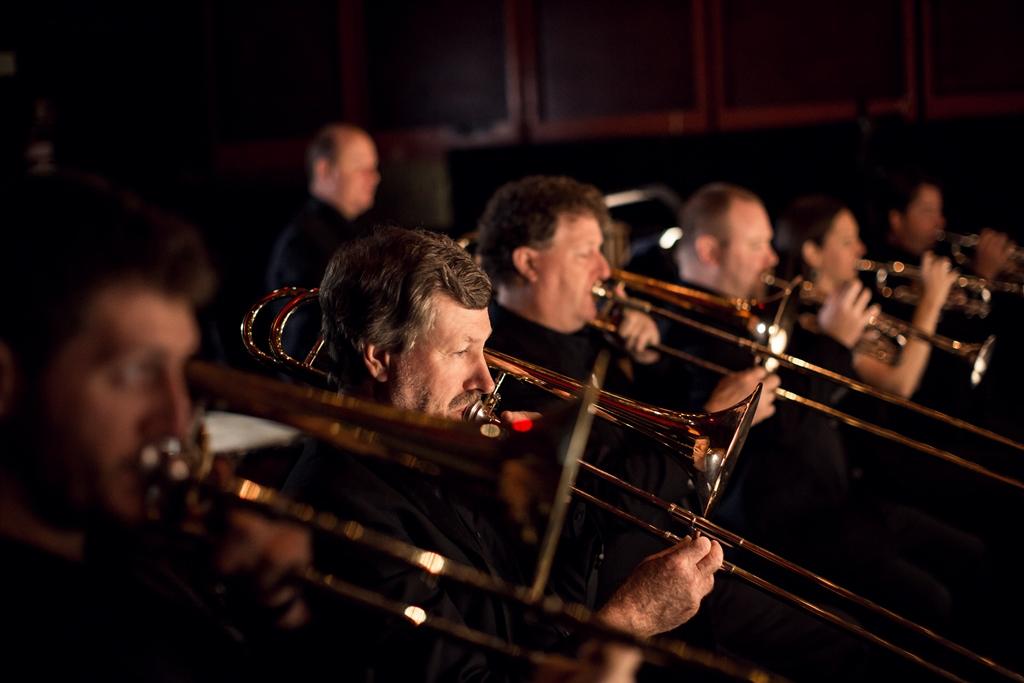 Introduction
A performance by a brass ensemble from Orchestra Victoria will be held at Government House and is open to the public. 
Body
The performance will be held in the Ballroom on Tuesday, 26 June, from 5 pm. Entry is free and registration is essential.
Part of the Governor's Performance Series,  the event is being hosted by the Hon. Linda Dessau AC, Governor of  Victoria, and her husband, Mr Anthony Howard QC.
Twelve brass musicians, conducted by Simon Thew, will perform antiphonal works and toe-tapping favourites from composers including Gabrielli, Respighi and Bach.
Doors will open at 5 pm for a 6 pm start. Guests will then have the opportunity to explore the State Apartments at Government House during refreshments from 7pm to 8 pm.
Register to attend this event.
Please note, due to high demand expected for this event, tickets will be allocated according to a ballot.