Feature Image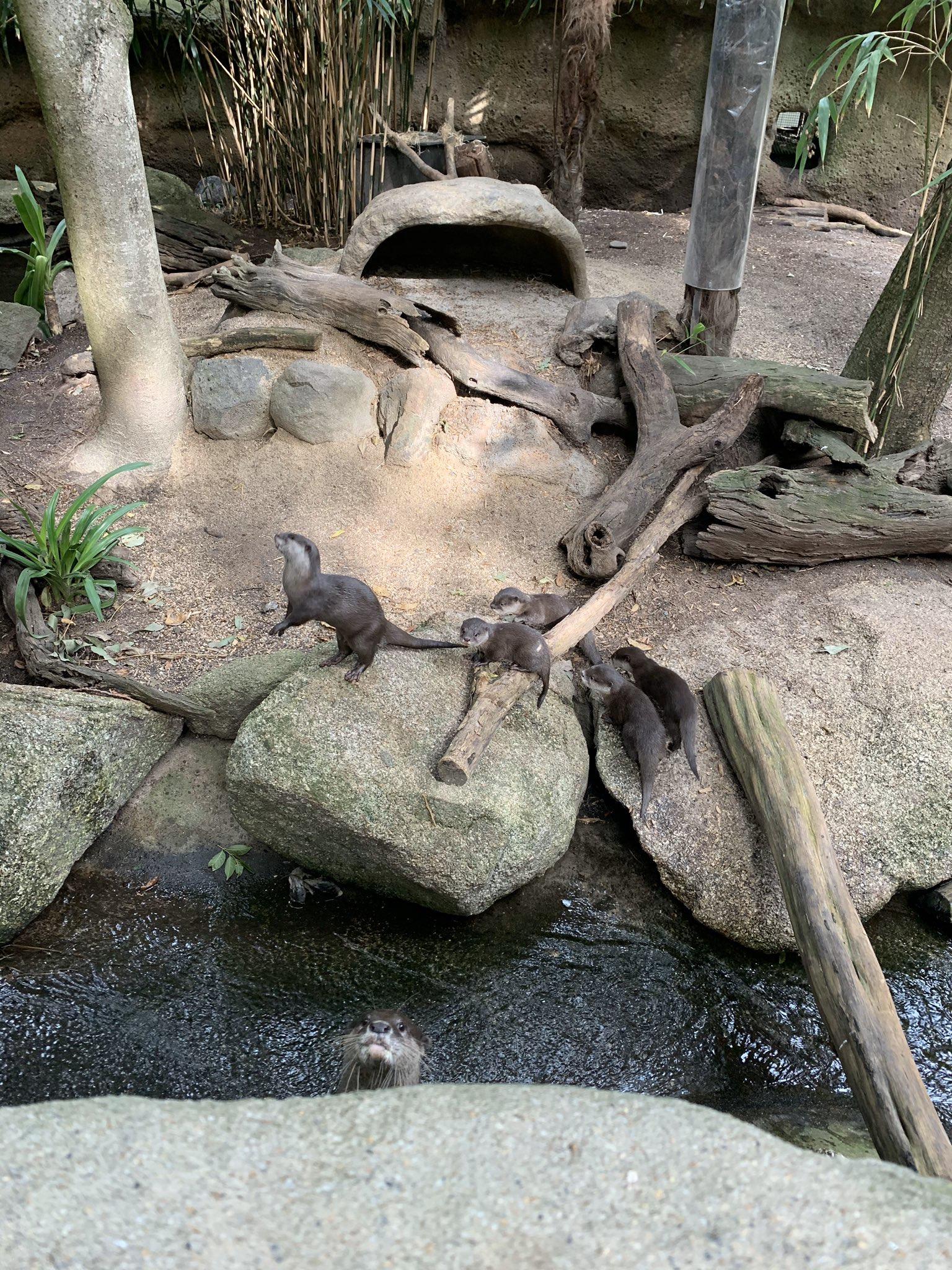 Introduction
This week, the Governor conducted more virtual visits.
Body
In addition to her program of video-calls, this week the Governor conducted more virtual visits, which have enabled her to meet a greater number of Victorians who are not only working on Victoria's response to COVID-19, but conducting the important day-to-day business of keeping organisations and communities operating in these challenging times.  The Governor had the opportunity to meet with the Board of the Royal Women's Hospital, to thank them for all of the hard work they continue to do in challenging circumstances. The virtual visit coincided with International Day of the Midwife, and was a wonderful chance for the Governor to acknowledge the vital role midwives play in safely delivering our youngest Victorians, and supporting Victoria's women.
The Governor's virtual visit program also enabled the Governor and Mr Howard to virtually visit Melbourne Zoo, where they were able to enjoy a close-up view of some lions ad otters.  This visit also gave the opportunity to speak with zookeepers, and to thank them for their work in keeping the animals safe and well-cared for while there are no visitors to the Zoo. 
The virtual visit program for this week was concluded by a virtual regional visit, to the Rural City of Horsham.  Regional visits are a regular highlight of the Governor and Mr Howard's program; while they are unable to visit these regions physically at the moment, the Governor and Mr Howard appreciated this opportunity to virtually meet many members of the Horsham community, before they are once again able to travel there in person.  The Governor and Mr Howard spoke with the Mayor and CEO to receive a briefing on the particular challenges that Horsham Rural City Council is facing during COVID-19, before paying a virtual visit to Sunnyside Lutheran Retirement Village and then moving on to speaking with representatives of the Wimmera Health Care Group, to speak about the experiences that frontline health workers there have had.
During the week, the Governor also spoke with the Mayor and CEO of the City of Greater Bendigo, to hear about how one of Victoria's largest rural cities has experienced the challenges presented by COVID-19, and the ways in which the community is adapting, as well as the Victorian Government Trade and Investment Commissioners for both South East Asia and South Asia.  The relationships that Victoria has with both of these regions are important and long-standing, and the Governor heard about the current challenges being faced by these regions.
All the while, the Governor's letter writing program has continued, as another way the Governor is connecting with Victorians all over the State.  More information about the Governor's Letter Writing Program – including how you can be involved – can be found here.