Feature Image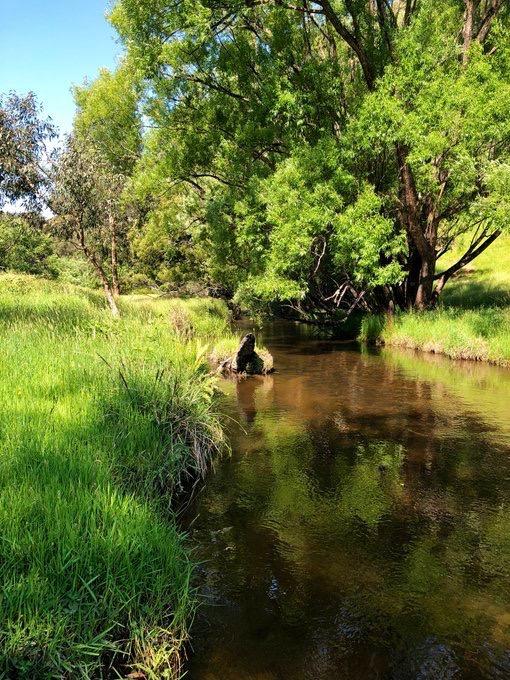 Introduction
The Hon Linda Dessau AC, Governor of Victoria, visited Baw Baw Shire.
Body
The Governor was very pleased to have again had the opportunity to visit Baw Baw Shire - renowned as a beautiful part of Victoria. During her visit, the Governor was able to meet with many local community members, tour local businesses, and experience some of the local tourism and recreational activities which make this area so popular.
While visiting the region, the Governor was able to experience the sport of fly fishing by fly fishing expert, local guide and certified casting instructor Charley May, and was also very pleased to have been able to lay a wreath on behalf of the people of Victoria at the Longwarry and District memorial, in commemoration of the men and women of the Baw Baw Shire who paid the ultimate sacrifice. 2019 marks the 100th anniversary of this memorial, which was built using the same granite used for the Shrine of Remembrance in Melbourne.
The Governor also met with owner and head chef Trevor Perks of award-winning restaurant Hogget's Kitchen, which sources all of their produce locally.  In addition to visiting the vineyard at Hogget's Kitchen, which produces diverse varieties of grapes,  the Governor also visited other local farming operations, including Flavorite greenhouse, which covers 30 hectares, and is the largest greenhouse of its type in Victoria, and the Fonterra Dairy in Darnum, which is one of the largest producers of nutritional baby formula in Victoria.