Feature Image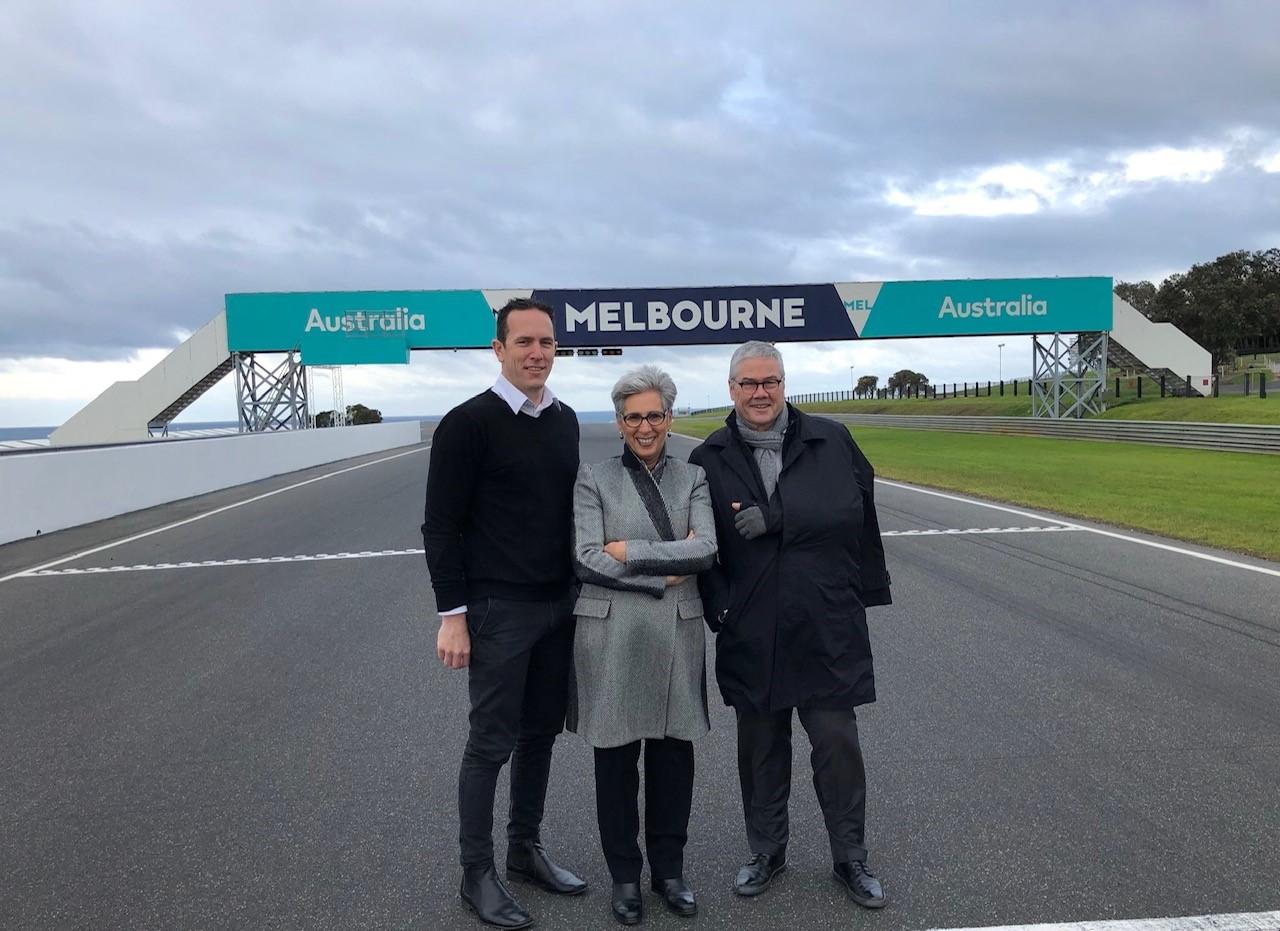 Introduction
The Hon Linda Dessau AC, Governor of Victoria, and Mr Anthony Howard AM QC, visited Phillip Island.
Body
The Governor and Mr Howard spent the day around Phillip Island on Wednesday, 17 July.
They paid a visit to the National Vietnam Veterans' Museum, where they laid a wreath in memory of those lost while serving for Australia during the Vietnam War.  This important memorial tells the story of all who served, and it is a deeply moving place to learn, remember and reflect on their service and sacrifice.
The Governor and Mr Howard then visited the Free 3D Hands factory, where they met Phillip Island local Mat Bowtell, who was awarded the 2018 Local Hero of the Year.  Free 3D Hands uses the latest 3D printing technology to design and manufacture prosthetic hands, which are distributed for free, and which are transforming lives all over the world.  The Governor and Mr Howard were also able to meet Sam Haycroft, 2019 nominee for Local Hero of the Year, and to see Youki's Shed, a space he has developed which provides somewhere for young musicians to come together and collaborate.
Later they visited the Phillip Island Grand Prix Circuit, which for over 50 years has been home to many major motorsport events, most notably the MotoGP, an event which has been watched by over 350 million viewers around the world.  The Grand Prix Circuit is truly one of the most iconic sporting locations in Victoria, and one of the most picturesque.  It is a part of Victoria's long and proud tradition as Australia's sporting capital.