Feature Image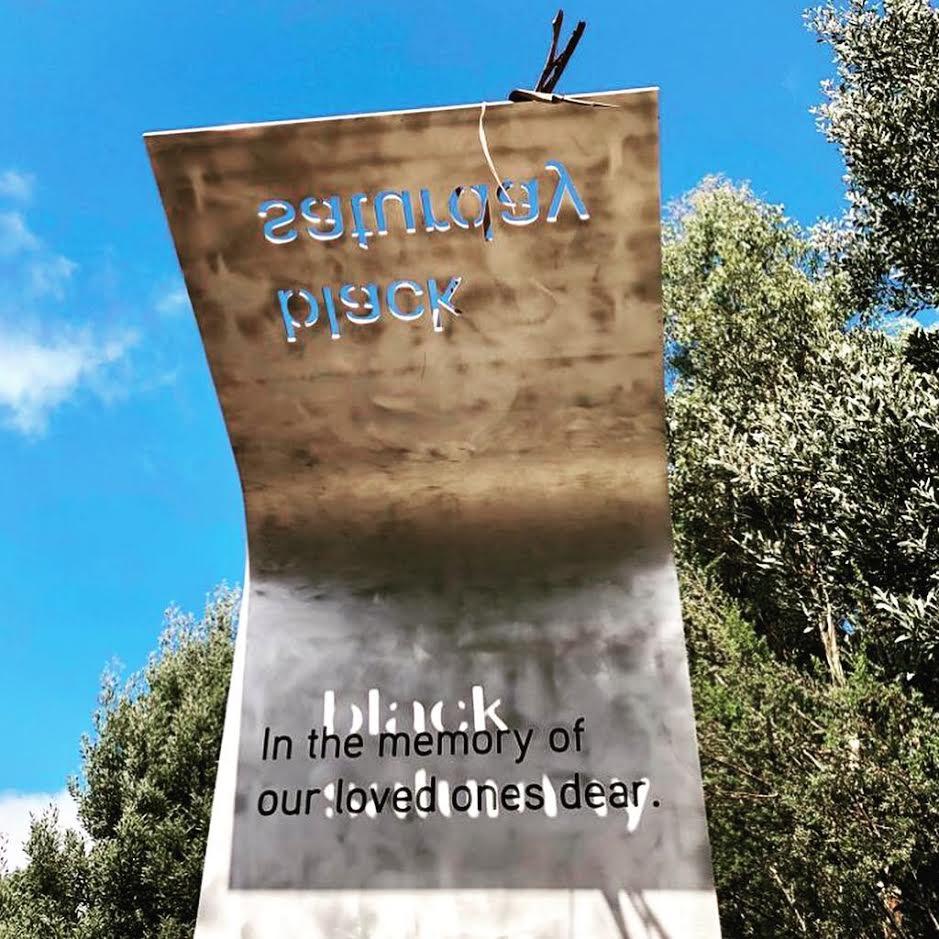 Introduction
Ahead of the ten year anniversary of the 2009 Victorian Bushfires, the Governor of Victoria in her role as Patron of the ten year anniversary, accompanied by Mr Howard, toured communities in Victoria affected by the devastating bushfires in February 2009.
Body
Visiting communities across the entire State, the Governor and Mr Howard had the opportunity to meet with community members, emergency services personnel, and volunteers who were involved both in the first response, the immediate aftermath, and the long rebuilding process in the ten years since.
The Governor and Mr Howard visited memorials at each of the townships they visited, laying flowers in remembrance of those lost, and reflecting on the many years of healing, rebuilding and renewal those affected have experienced.
Last week, the tour of communities began with visits to the Murrindindi and Yarra Ranges Shires, followed by tours of Ballarat, Stawell, Horsham and Haven in the Grampians region.
This week the Governor and Mr Howard paid visits to Eltham, Hurstbridge and St Andrews, meeting members of the Nillumbik Community.