Feature Image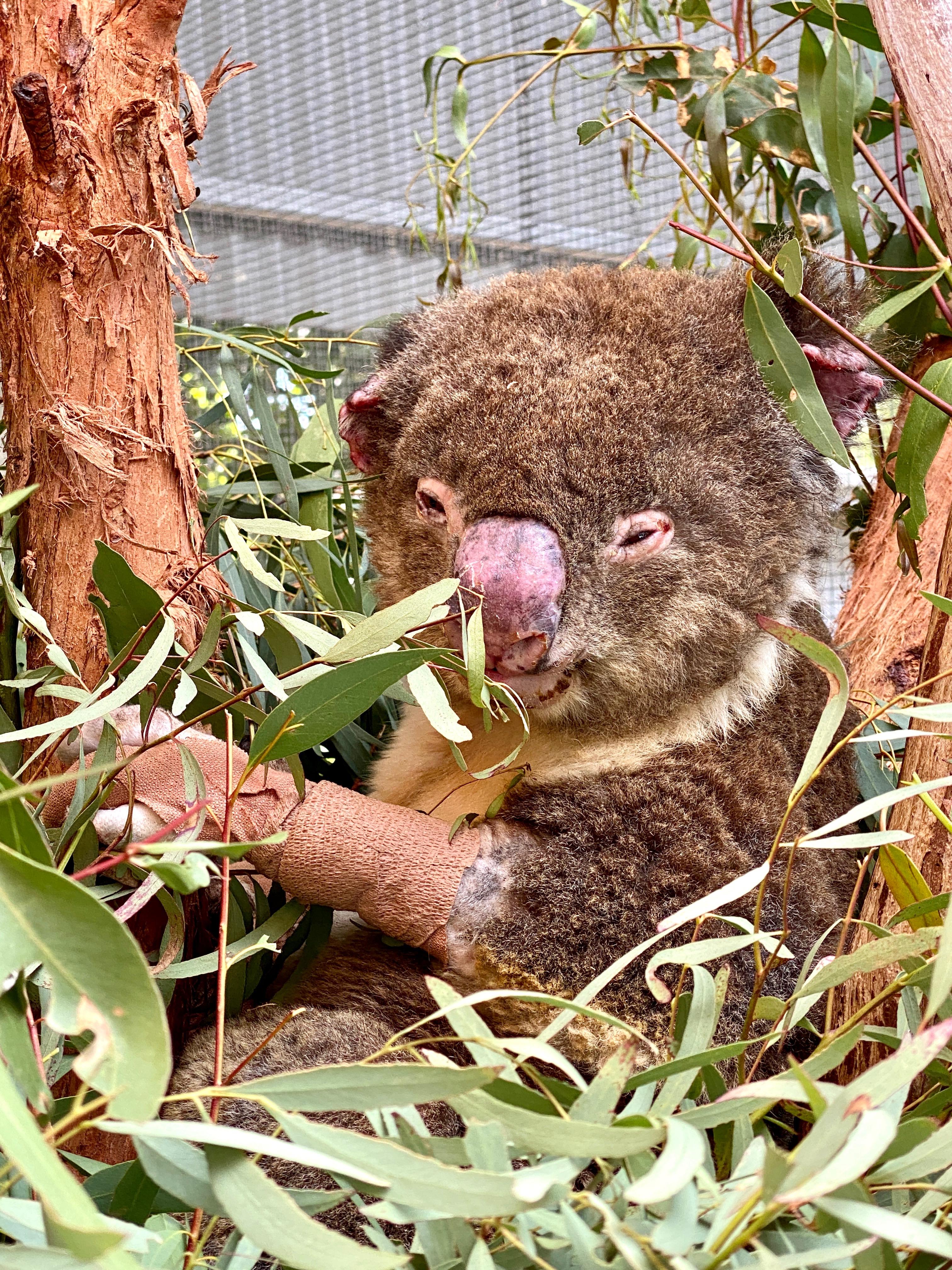 Introduction
The Governor and Mr Howard have made visits to fire-affected areas of Victoria, and to those organisations assisting with the relief and recovery effort. 
Body
On Thursday 9 January, the Governor visited the City of Whittlesea to see firsthand the impact of the Plenty Gorge Parklands bushfire on the local community. The Governor received a briefing from the Mayor of the City of Whittlesea and Council officers, on the fire, the emergency response and subsequent community engagement to better prepare residents for future fire risks. The Governor also attended a morning tea where she met with affected residents and members of the emergency services, thanking them for their quick and skilled response.
The Governor then visited the Emergency Services Telecommunications Agency's (ESTA) Triple Zero Centre in Burwood East. She spoke with phone operators to understand their recent and ongoing experience responding to Triple Zero calls related to the Victorian Bushfires. The Governor listened in on a call before thanking ESTA staff for their vital role in saving lives both during the fire season and throughout the year.
On Thursday 16 January, the Governor and Mr Anthony Howard AM QC visited the State Control Centre to meet with Victorian Emergency Management Commissioner Mr Andrew Crisp APM and toured the Centre. They received an update on the Victorian Bushfires and met with staff, acknowledging their critical work during this protracted and devastating fire season. The Governor and Mr Howard then visited Foodbank Victoria to thank the organisation and its many volunteers for their efforts in providing essential food supplies to bushfire affected families across Victoria.
On 22 January, the Governor and Mr Howard visited the Healesville Sanctuary, part of Zoos Victoria, of which the Governor is Patron. There they met staff and volunteers rescuing and treating wildlife affected by the fires in such great numbers, both in the field and at the Sanctuary's Australian Wildlife Health Centre. 
Over the coming weeks and months, the Governor and Mr Howard will continue to visit other fire-affected communities around Victoria, and those organisations involved in the response, based on the advice of those responsible for managing these fires as to appropriate destinations and timing.